Impurity removal and sorting system for recycled aluminum raw materials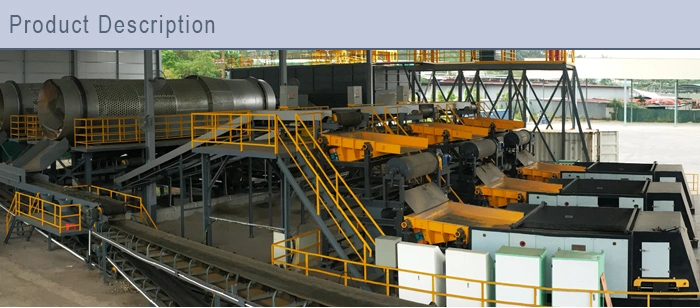 The aim of Fushun EJET is to create a low-cost process that recovers so much metal and mineral value from IBA that even relatively small incinerators will be tempted to install it into their plant and take the non-ferrous metals from their ash back into the loop. The first and most important step of this process is to remove the fine moist particles from the ash. Moisture and fine particles make the ash so sticky and clumpy that it is difficult to recover all non-ferrous particles. The ADR technology treats IBA so that moisture and particles smaller than 0.5 mm are largely removed from the ash.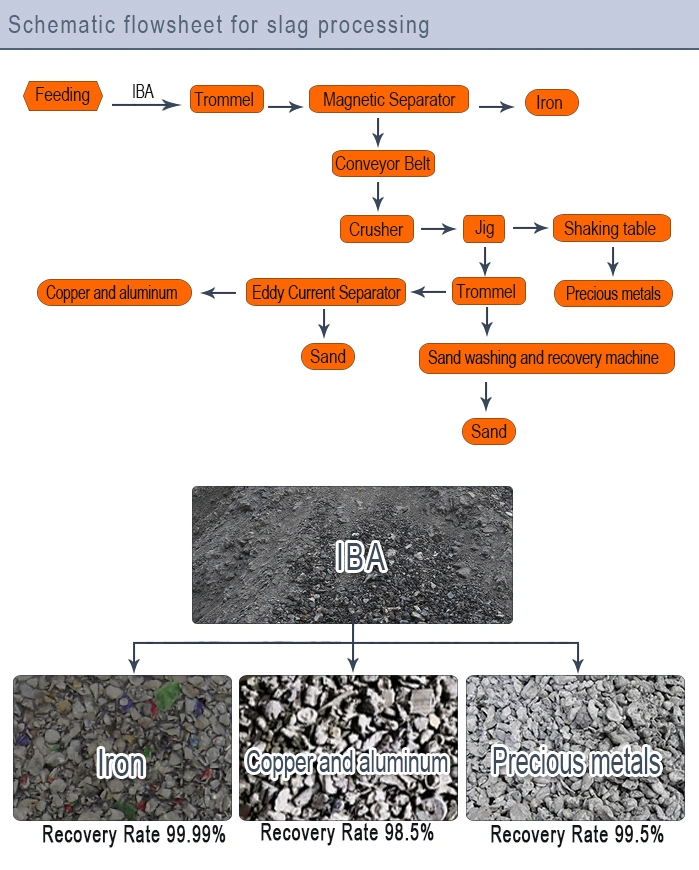 Higher metal recovery with FuShun EJET
Incinerator bottom ash contains important raw materials that are recovered during processing in our plants: metals and minerals. In order to optimise recovery, we use specially developed recycling technologies. We have developed FuShun EJET specifically for metal recovery, which enables us to recover 15% more non-ferrous metals from bottom ash.We have several sets of production lines applied to domestic and foreign customers, the equipment runs stably, the sorting effect is good, we can provide a full set of mature IBA sorting device, details please call or email contact.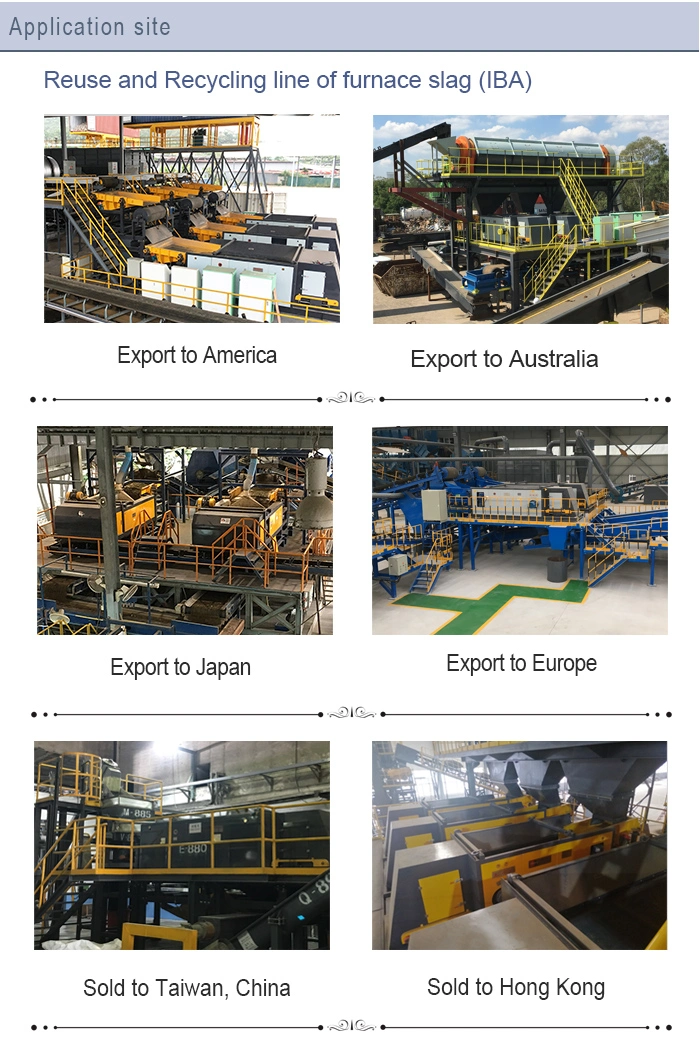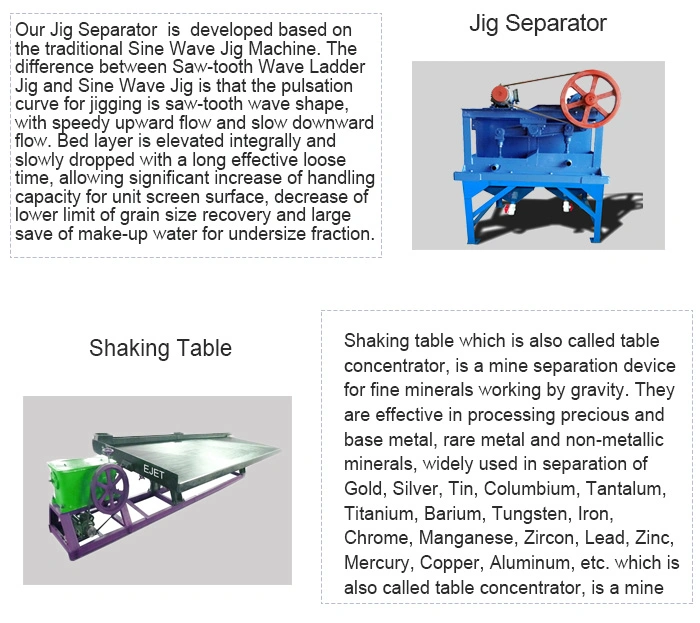 | | | | | |
| --- | --- | --- | --- | --- |
| Model | Capacity (T/H) | Motor Power (Kw) | Weight(T) | Accuracy(%) |
| SIBA-L01 | 4 | 30 | 20 | 97.86-99.99 |
| SIBA-L02 | 6 | 50 | 40 | 97.86-99.99 |
| SIBA-L03 | 10 | 70 | 100 | 97.86-99.99 |
| SIBA-L04 | 20 | 120 | 150 | 97.86-99.99 |
Customized according to your needs (field and handling capacity)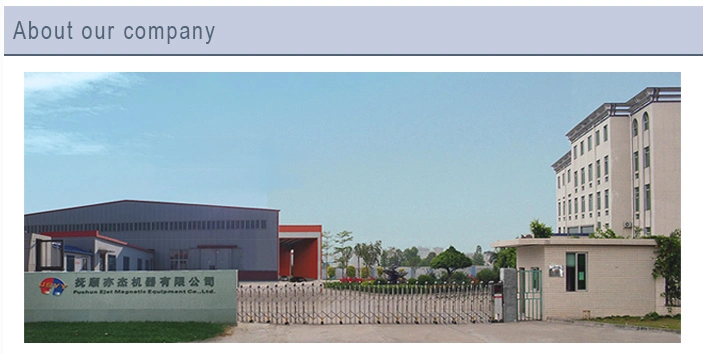 Fushun Ejet Machinery Co., Ltd. is located in the national advanced energy equipment high tech industrialization base Fushun Economic Development Zone is an enterprise specializing in the R & D and manufacturing of magnetic separation equipment and resource recovery equipment. Its products are widely used in solid waste treatment, metallurgical mines, power plants, coal mines and other industries. The main products of the company are the complete set of special solid waste separation equipment such as scrap crushing tailings automatic separation line, papermaking waste separation line, waste plastics separation line and eddy current separator, magnetic separation machine Machine, stainless steel separator and other magnetic separation equipment.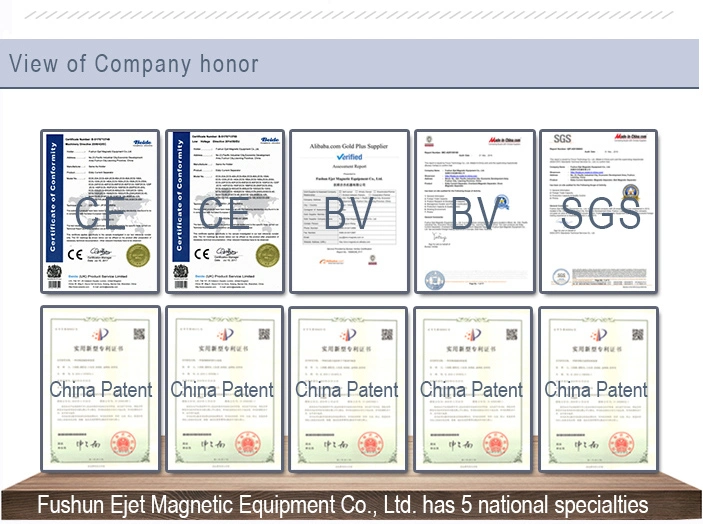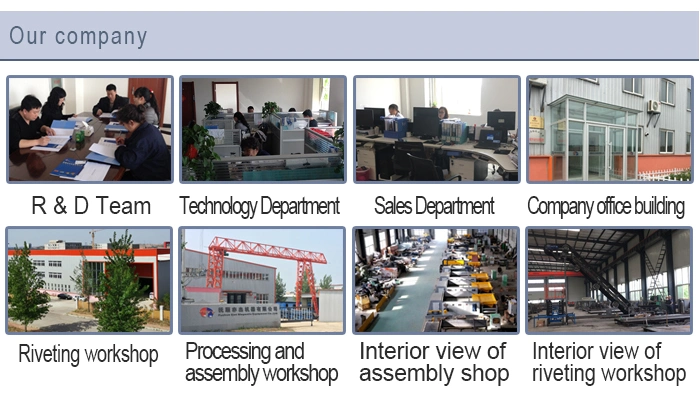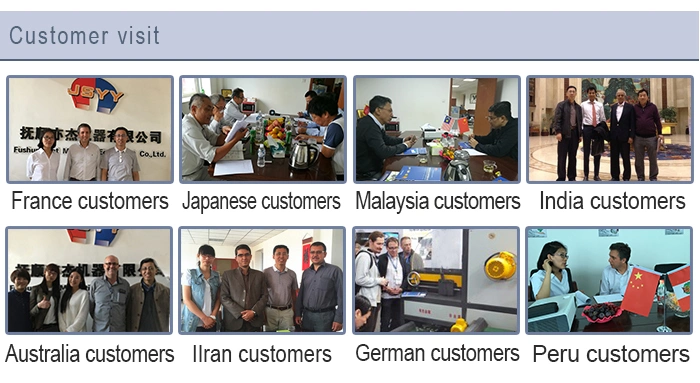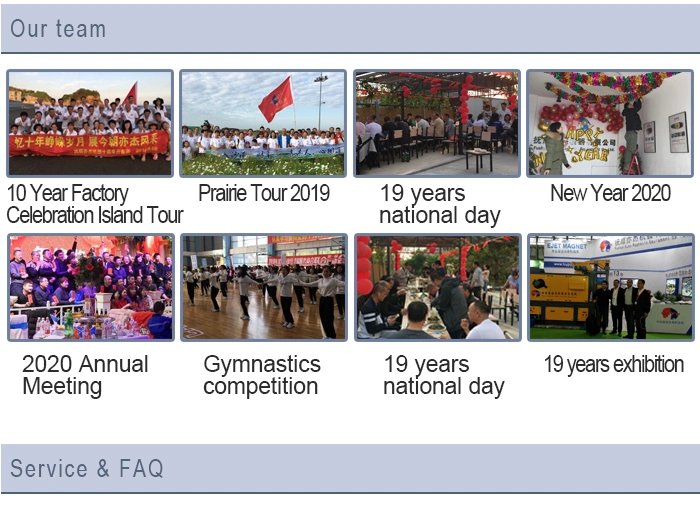 Try to Read This -------Our Service
1. Maintenance free of charge for 12 months .
2. We will provide the consumable parts at an agency price.
3. 24 hours online service, free technical support.
4. Machine has been adjusted before delivery, operation disk is included in the delivery. If there is any other questions, pls kindly tell me.
5. We have manual instruction and Videos for software Installation, operation and machine's using and maintenance; We will send professional technician to customers' factory, provide them two-weeks training, including working principle of machine, Auto CAD drawing, common problems and solution, etc.
1. What is the MOQ of your machine?
A: Our MOQ is 1 set
2. How long is the machine warranty period?
A: the product warranty period is 12 months
3.What kind of metal is eddy current applied to?
A:Eddy Current Separator suitable for aluminum, copper, brass.etc non-ferrous scraps separation from non - metal materials of size >3mm.
4.Which type should I use for my recycling plant?
A: In order to recommend the most suitable model, please let us know the material`s situation .including the composition , size ,handling capacity and expected separation result .
5.What are the pros and cons between a concentric pole rotor compared with and eccentric rotor design?
A: The eccentric type is much suitable for complicated material situation , The eccentric rotor design reduces long-term wear due to heated ferrous build up ,can effectively avoid the device damage caused by impurity ferrous metal.
Exclusive the ferrous influence , the concentric type have a little bit better separation effect,but must make sure no ferrous exist.
Any questions in metal solution , please feel free contact with us .